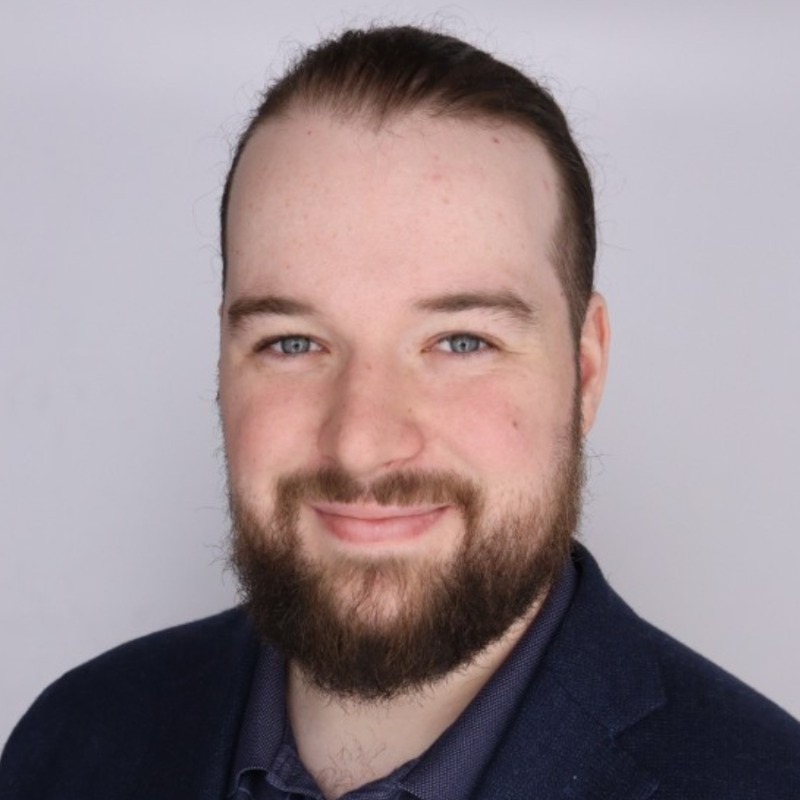 Conlon Novak (he/him) is a developer, designer, analyst, and consultant, with a focus on impact of all kinds — from public policy and societal, to social and individual.
He attended Carnegie Mellon University from 2016 to 2020, earning a Master of Human-Computer Interaction degree and completing the program's capstone consulting project alongside his team.
During his undergraduate studies at CMU for his B.S. in Information Systems and Human-Computer Interaction (with a minor in Film and Media Studies), he completed a senior honors thesis, as well as a number of hackathon projects.
Conlon will be joining Deloitte. in 2021 as an Analyst, which is likely unrelated to his team's winning entry in a Deloitte. design jam. He has previously worked at accenture and the Software Engineering Institute.
With his free time, he greatly enjoys writing, photography, skiing, tinkering with LEGO bricks, and overanalyzing movies. His abiding love for Denmark will never fade.